Liverpool boss Jurgen Klopp says he is convinced James Milner can play left-back and that is the reason he hasn't signed anyone else for the position this summer.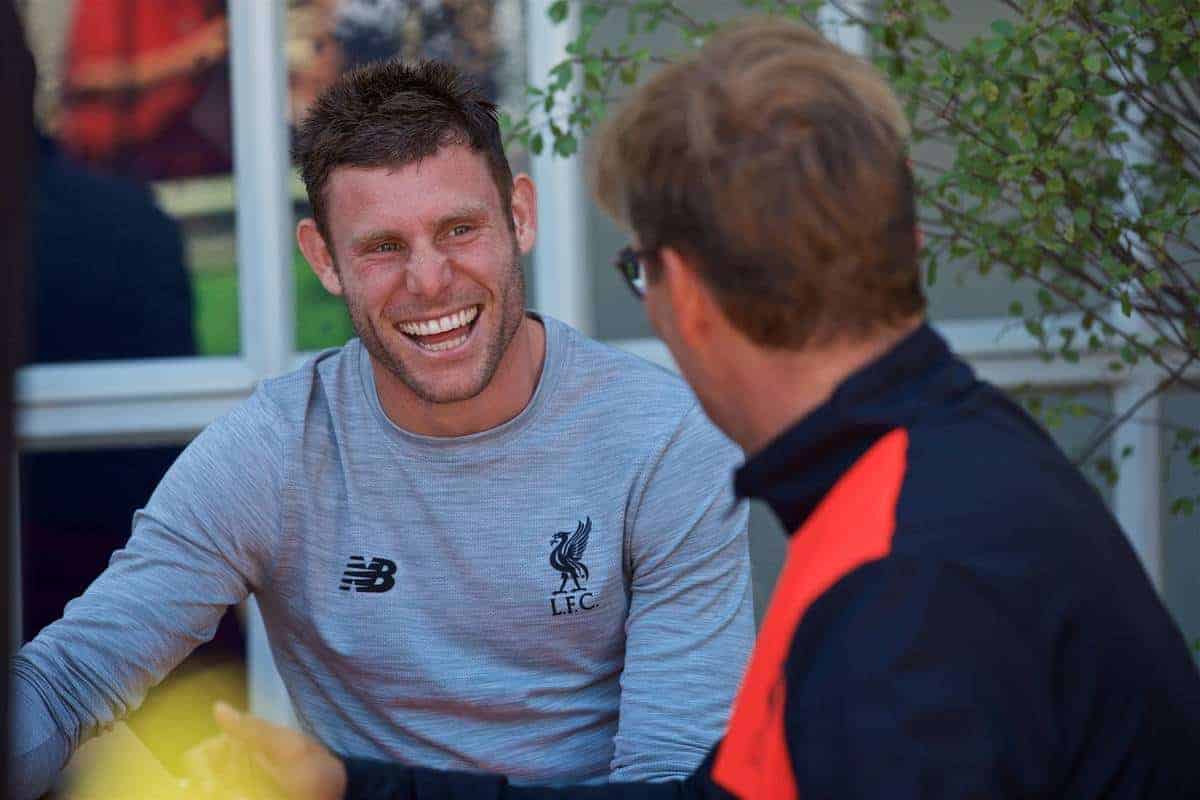 Liverpool were linked with numerous left-backs this summer, predominantly Leicester City youngster Ben Chilwell and Germany international Jonas Hector, but instead Klopp has opted for Milner as his first-choice left-back.
"Milly can play there, especially in the style of play we think we should play," said Klopp after the 1-1 draw at White Hart Lane. "Full-back is not only a winger in the offence situations. It's a really good position for Milly."
Milner misjudged the flight of a pass in the lead up to Tottenham's equaliser, being caught out of position and allowing Eric Dier in to cross for Danny Rose.
"Of course, he still has to adapt and learn a little bit – he has 500 games but not in this position – we have to work on it.
But in the end we were convinced that he can play the position, that's why we didn't make a transfer in this position for another player.
"I'm not surprised that he can play it."
Milner recently retired from international duty, so now has two weeks to work with Klopp at Melwood on the role.
Milner has started the last three games, leaving natural left-back Alberto Moreno on the bench.
Watch Klopp's full post-match press conference:
[embedded content]